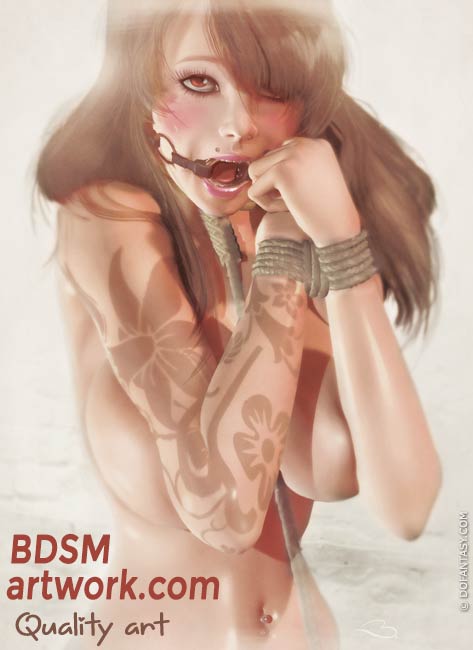 _______________________________________
THE SITE IS NOW RUNNING DOZENS OF ONLINE COMICS BY
ROBERTS, FERNANDO, TEMPLETON, SLASHER, LILITH,
CAGRI, MOFFETT, INNOCENCIUS, MONTAL, CELESTIN,
TAURUS...!!!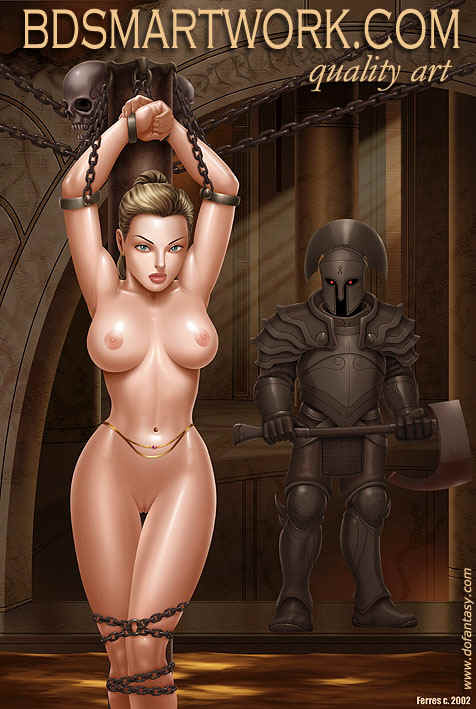 ____________________

AND ...THE COMIC OF THE MONTH
FREE FOR OUR MEMBERS!!!
SUBSCRIBE NOW AND GET TWO SUPERB NEW COMICS FOR FREE!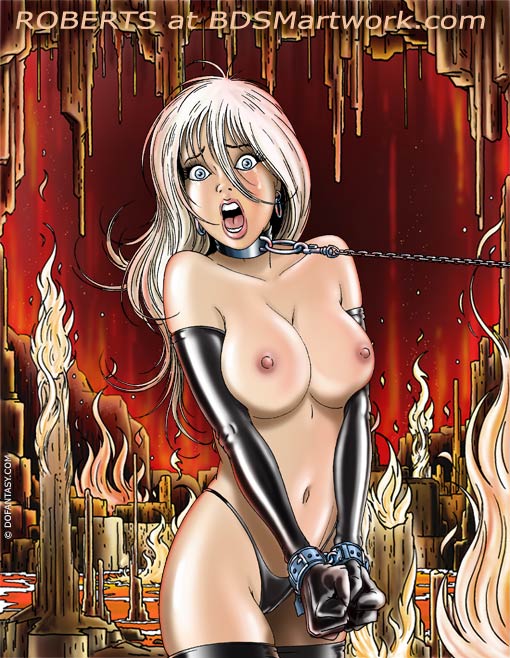 A COLLECTOR'S SITE
you'll see what pictures can't show...
_______________________________________
CLICK HERE TO JOIN
-Instant access-
[ DISCLAIMER ] [ What's New ] [ MEMBER BENEFITS ] [ 3D MOVIES ] [ COMIC OF THE MONTH ] [ ARTISTS WANTED ] [ JOIN PAGE ] [ MEMBERS LOGIN ] [ CONTACT US ] [ CANCEL & HELP ]