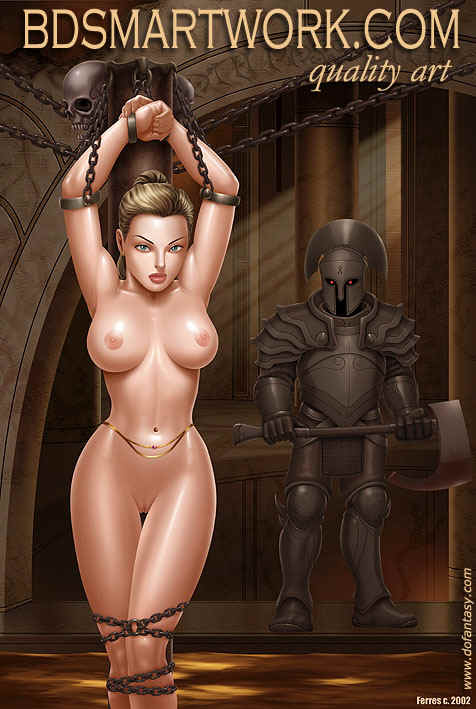 MARCH'S 2015 FEATURED COMIC
FREE FOR OUR MEMBERS!!!
ART SLAVES
by CELESTIN! are now online FREE FOR OUR MEMBERS!!!
FREE FOR OUR MEMBERS!
SUBSCRIBE NOW AND GET TWO SUPERB NEW COMICS
and next month FEATURED COMIC FOR FREE!
_______________________________________
THE SITE IS NOW RUNNING DOZENS OF ONLINE COMICS BY
ROBERTS, FERNANDO, TEMPLETON, SLASHER, LILITH,
CAGRI, MOFFETT, INNOCENCIUS, MONTAL, CELESTIN,
TAURUS...!!!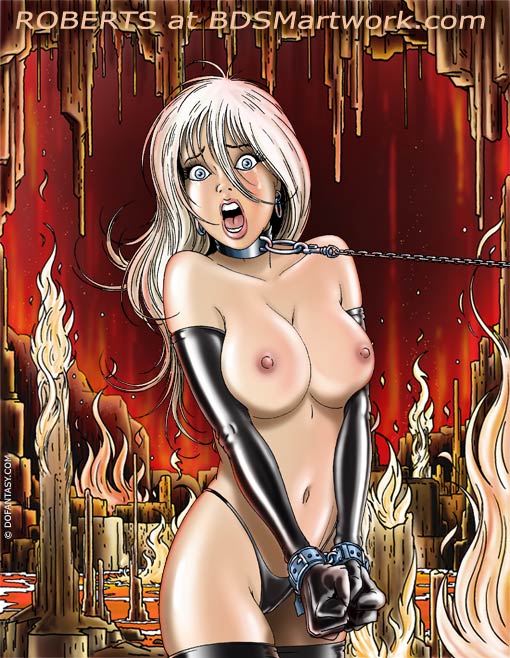 A COLLECTOR'S SITE
you'll see what pictures can't show...
_______________________________________
CLICK HERE TO JOIN
-Instant access-
[ DISCLAIMER ] [ What's New ] [ FLASH PREVIEW ] [ PREVIEW ] [ 3D MOVIES ] [ FEATURED COMIC ] [ ARTISTS WANTED ] [ JOIN PAGE ] [ MEMBERS LOGIN ] [ CONTACT US ] [ CANCEL & HELP ]