PREVIOUS
"COMIC OF THE MONTH"
May 2019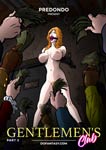 April 2019
January 2019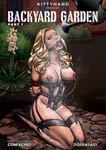 December 2018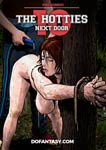 BDSMartwork.com posts a different and complete Comic Album each month, only available that month.
This started on February 2003, and has never stopped ever since!
CLICK HERE TO JOIN
-Instant access-
"COMIC OF THE MONTH" JUNE 2019
FREE FOR OUR MEMBERS!!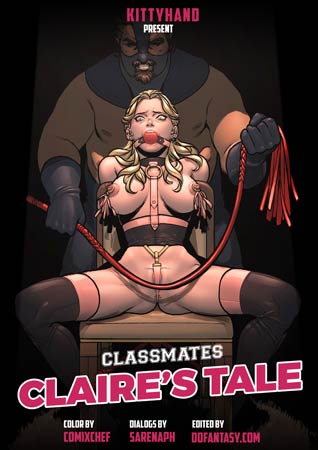 MAGNIFICENT, INCREDIBLE ART
CUSTOMER REVIEWS
5 out of 5 stars (1 vote)
"COMIC OF THE MONTH" JULY 2019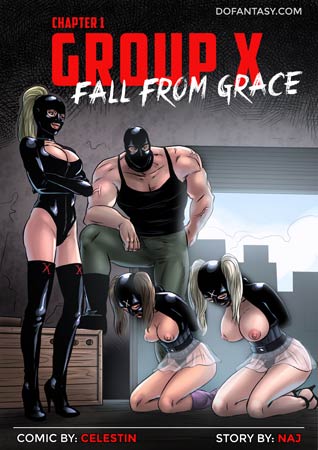 SUBSCRIBE NOW AND
GET 2 WONDERFUL COMICS
(THIS MONTH AND NEXT MONTH)
FOR THE PRICE OF ONE SUBSCRIPTION, PLUS:
1- ACCESS TO MORE THAN 10.000 EXCLUSIVE IMAGES
2- ACCESS TO DOZENS OF ILLUSTRATED STORIES BY GEOFF MERRICK, CORTEZ AND OTHER LEADING NOVELISTS
3- ACCESS TO THE ASTOUNDING COLLECTION OF EVER
INCREASING RESIDENT COMICS BY FERNANDO, TEMPLETON, ROBERTS, SLASHER, FERRES, LADY HEATHER, LESBI K LEIH, QUOOM, EU INOCENCIUS, ERENISCH, AND MANY OTHER GREAT ARTISTS!

CLICK HERE TO JOIN
-Instant access-